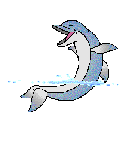 To the left is the layout of the first floor. You enter the first floor living area through the porch. At the left is a door to the washing and drying machine.

There are three large sliding doors to the pool in the back.

Click on any arrow to see the view from that point.